Contact Cumbres del Rodeo Properties
Calle del Prado Sn
29600 Nueva Andalucia 29660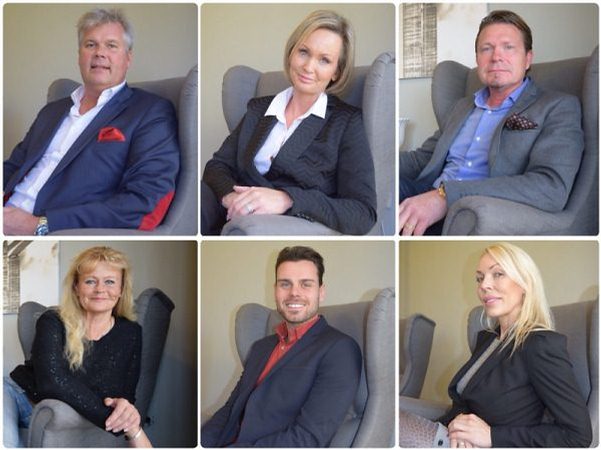 Tel : + 34 952 811 552
Email : sales@cumbresdelrodeoproperties.com
Opening Hours : Monday – Fridays 09:30 – 19:00
At Cumbres del Rodeo Properties we have real estate experience in Marbella for over twenty years have accumulated a wealth of experience in buying, selling as well as renting property in the areas of Nueva Andalucia.
We are proud to make this experience available to you, so please do not hesitate to contact one of our professional yet friendly sales team for any guidance or assistance that you may need on Cumbres del Rodeo.
Our offices are open Weekdays from 09:30 – 19:00 or alternatively you can email us or fill out the contact form opposite.
Cumbres del Rodeos
Marbella (Nueva Andalucia)